Gourmet Coffee. Smooth Taste. Delicious. Which roast is right for you? Order online now.
Shay Latte Coffee crafts a deliciously smooth taste, vegan-friendly coffee beverages to deliver a spark of positive vibrant energy to support your desire to be great and feel greater!
Tasting Success 💬
Energy seekers are talking about Shay∙Latte Coffee. Here's what they're saying:
Grabbing life my the bottle!!!
I am offically latteified!
"I have watched this brand grow from an idea to a full product line. I am pleased to be on the journey and yes I have created my own title as the Community Beverage Taster for all the products; I just enjoy Shay Latte lava rock coffee."
"I do not need creamers in this coffee... I am healthier."
Wow so good! I feel like I am biting into coffee bean.
"I am pregnant, and I can still drink Shay Latte Coffee because its so stomach-friendly. Yes!"
"My favorite is the medium roast bag "yellow bag". I love everything about Shay∙Latte Coffee! It's all natural, gives me the energy I need, and tastes great! Now that I've tried it, I don't know how I'd get through my morning without it."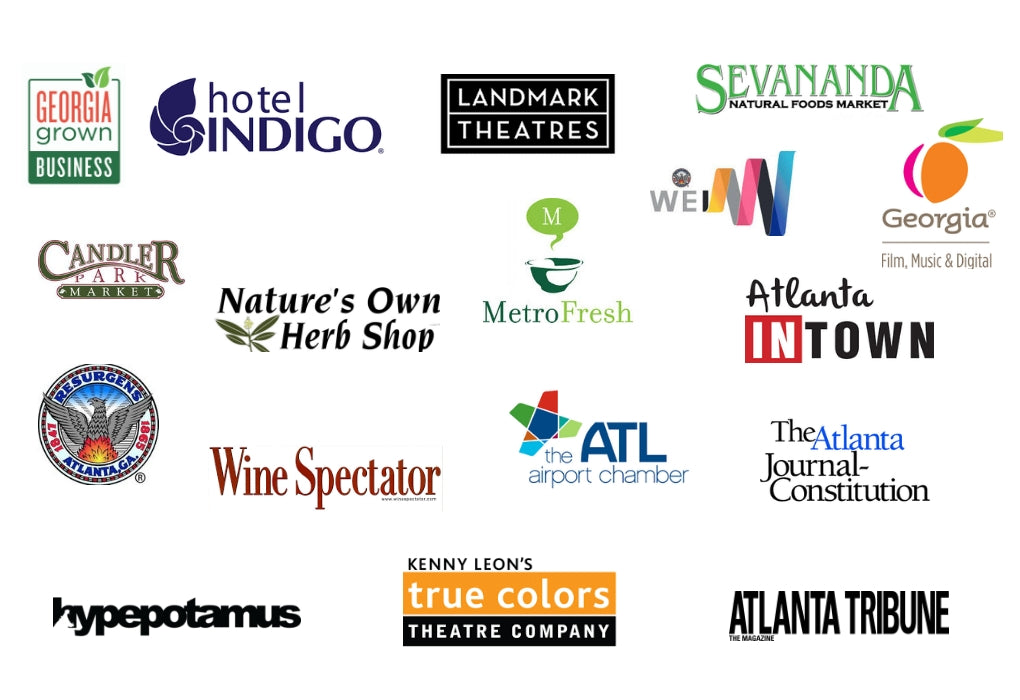 #1. Fresh To Order
The handcraft experience starts here once you place your order of our specialty volcanic coffee products. On demand coffee roasting and bottling to ensure the ultimate freshness.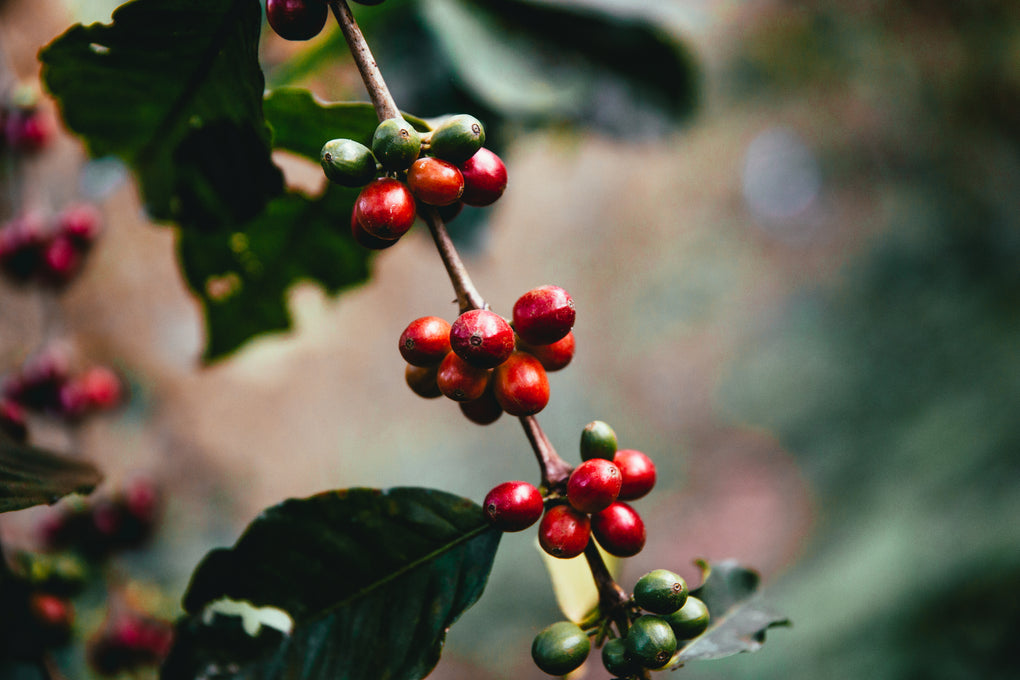 #2. Your Well Crafted Coffee
We value freshness, great taste and high quality product at Shay∙Latte Coffee. Our goal is to fuel your creativity so that you can fuel your day with a spark of greatness.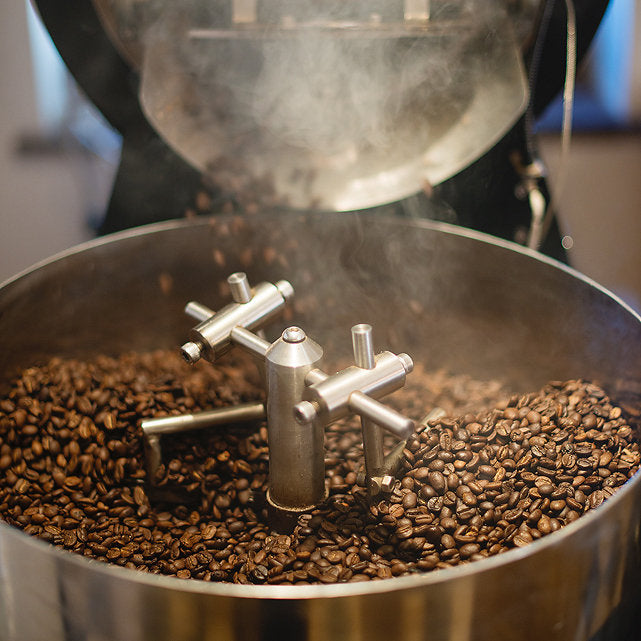 #3. Timely Delivery
It's important to us that your purchase experience is easy and pleasant, so we deliver your coffee bean products straight to your doorstep for you to enjoy.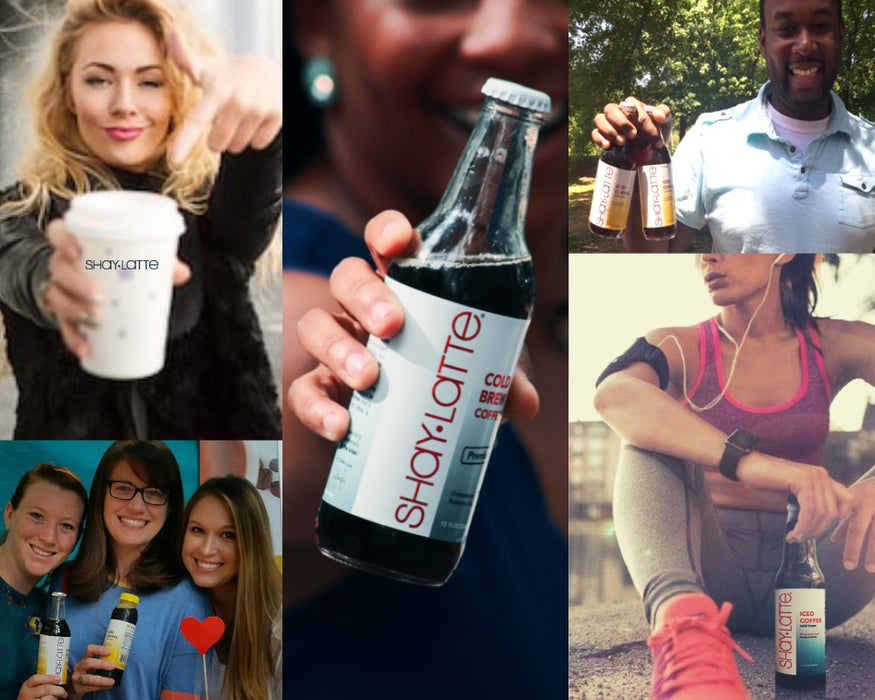 Ready to Drink? A Premium Cold Brew Coffee beverage.
Available at retail stores, Shay∙Latte Coffee offers the first nutrient rich cold brew beverage harvested from lava rock soil. Enjoy the all-natural taste while getting 4x the antioxidants and 39% more caffeine than other drinks, using only real and natural ingredients. As a beverage crafter, we thought you would enjoy the yum yum delicious coffee treat!
We Brew a Happier You!
Handcrafted for Creatives by Creatives. You don't compromise your art. Don't compromise your coffee. Every handcrafted product we produce is high quality from the start. When is the last time you indulged in lava rock coffee? Shay Latte Coffee is your solution. Know what makes our coffee stand apart from the rest.
Story behind our specialty coffee.
The moment of realization brewed up like lighting. The brand's visionary dream of a masterpiece to manifest a better economic footprint to contribute to others as a part of Shayla's legacy and personal quest to really enhance the richness of her heritage. For over 19 years in West Africa, a small independent coffee farm has been operating through our family lineage and additional close-knit co-op farmers to produce high quality, "specialty" coffee beans, organically grown on the mountain top. Like magic, the stars aligned of course not without a few bumps and bruises along the journey to launch Shay Latte Coffee. Our brand serves as a vessel of pure motivation and gusto to reach beyond.